With the change in time, the education system is also changing. The world is getting digitalized and everything is a part of this internet world. Starting from medical to shopping, when every sector is using the internet as a part of their trading why not education. Why not use the internet to provide educational facilities to the students of India.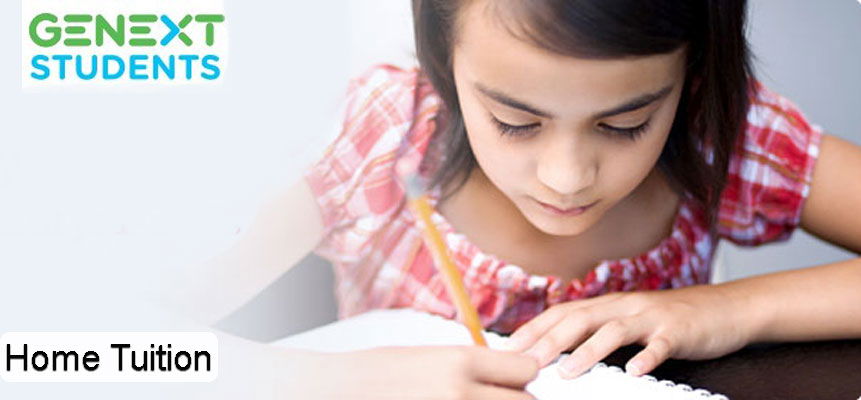 Speaking about education everyone is aware of the importance of Home Tutors in India. The teaching condition in schools and colleges are so poor that every student will surely need some extra classes to learn the subject thoroughly. But the problem is with increased demands of these Home Tuitions, the rate of tuitions are also getting quite high. Also parents today are so busy with their life that they hardly get the time to search the best tutors for their child. GENEXT STUDENTS is one such team who is aiming to create change. The firm provides a service where the parents and tutors can connect with each other. The main objective of the firm is to create the ambience of e-learning and spread the importance of e-learning in today's life.
Parents can easily track the progress and other activities of the student through the updates given by the firm. The firm also aims at bringing the connection between parents and tutors. The Home Tuition provide by them is not only professional but also friendly. There should always be good communications between a student and a teacher. And GENEXT STUDENTS tries to keep that spirit. Because of this spirit, the firm has been awarded the 'Yuva Udyamita Protsahan Yojana' by the state of Rajasthan. Not only that the firm also has been nominated Red herring Top 100 Asia Awards.
With the help of the Ali Asgar Kagzi & Asuad Duad Team, the firm is going to bring a great change in the education system.